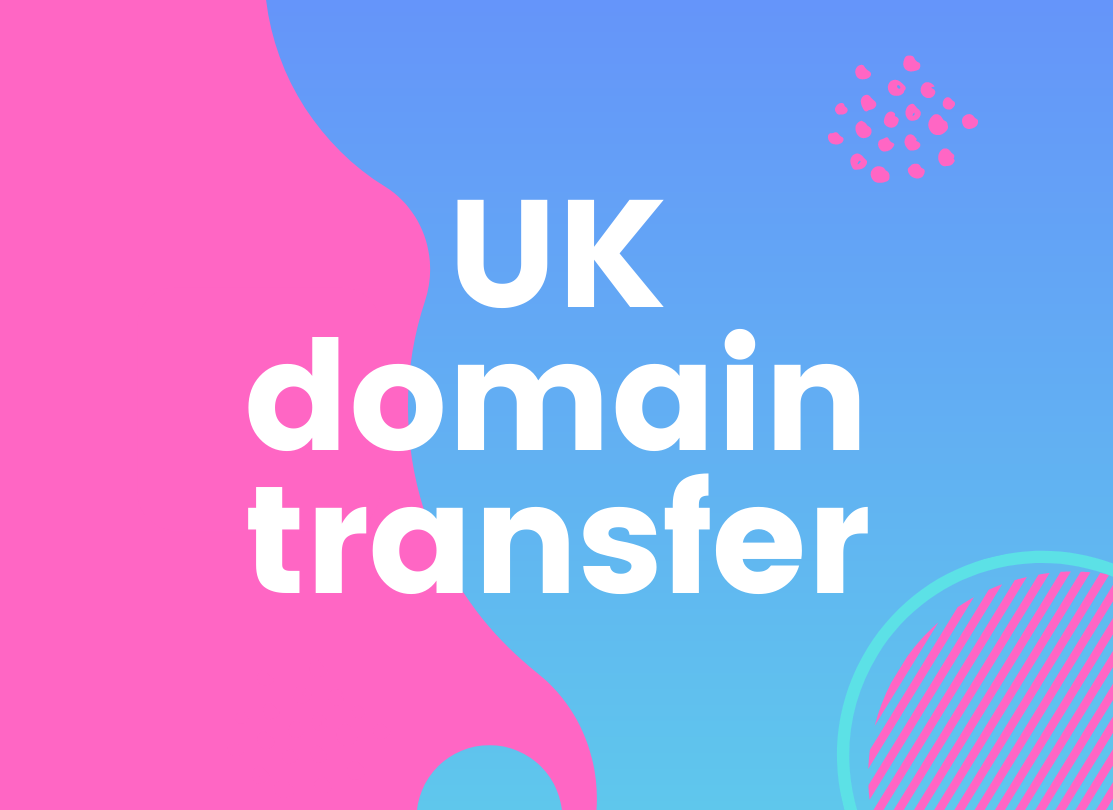 In the last few months, I decided to transfer my UK domain name and email hosting from 123 Reg to Hostinger. Essentially I'd gotten tired of looking at a UI which looks like it hasn't been updated in years… and wanted to find something better. This post is for anyone looking to transfer a UK domain name (e.g. .co.uk, .org.uk, .net.uk…) to a different provider.
Transfer Domain flow
To transfer my domain, I went through Hostinger's transfer domain flow. I assume each provider will have something very similar.
During this flow I believe they asked if I wanted to change the nameservers associated with my domain. I said 'yes', though on reflection, I think I should've said 'no' - seeing as I'm hosting my website on Netlify, and wanted to continue doing so.
Hostinger charged me £2.50 for the pleasure of transferring my domain to them. Though for some providers, I believe this is free.
Change the IPS tag
Once I had finished their flow, I went into my current registrar to change the IPS tag (also known as a registrar tag) of my domain to that of the new registrar. To switch a domain to Hostinger, the value of this tag must be REGISTRAR-EU - though this will be different for each provider.
As a bit of context: every UK domain name has an IPS tag. This tag identifies the registrar that controls the domain and prevents the domain from being transferred away from an owner. This is because only the current tagholder or Nominet (the organisation that governs UK domain names) can change this value.

Once I had changed the value of the IPS tag, it took about 48 hours for this to be updated (you can check a domain's status here). Until this happens, Hostinger displays the message 'waiting for domain provider to approve the transfer':

Add DNS records back in
Once the domain has been successfully transferred over to a new provider, it might be necessary to add back in some previous DNS records if your website is already being hosted elsewhere. My website is being hosted on Netlify, so I had to add back in an A and CNAME record - as detailed in my 'How to assign a custom domain to a Netlify hosted site' blog post.
Transferring email hosting and importing emails to a different provider
To transfer email hosting to a different provider, it is necessary to first purchase email hosting through your new provider.
Once this step is completed, and a destination email account has been created in your new provider, you can use an import tool to import all the emails from a source email account to the destination account. In Hostinger, this tool lives within the 'manage email' section: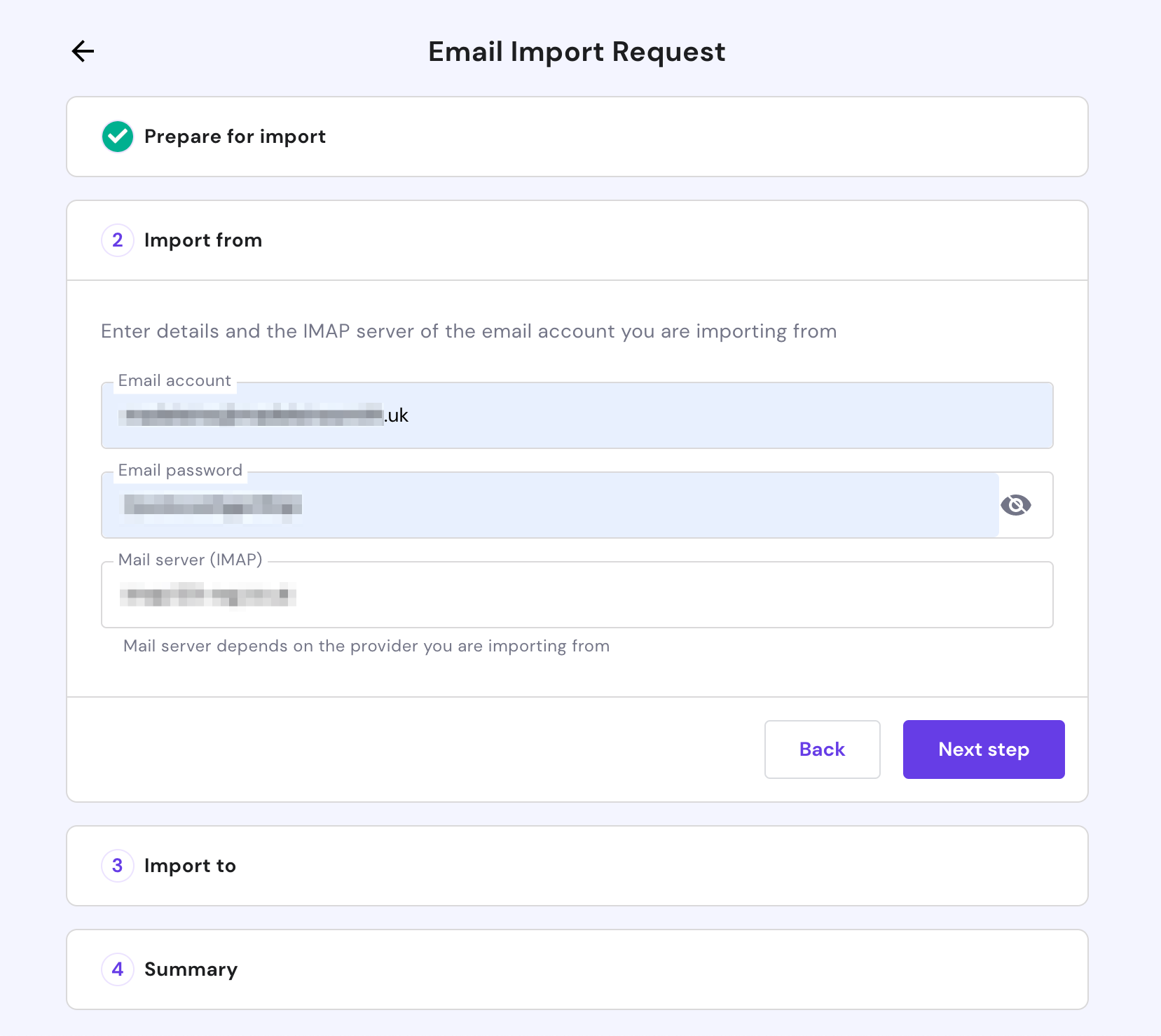 This import tool requires the email address and password of the source email account. And it also requires the incoming mail server/IMAP server from the source provider. This typically starts with imap.xxxxxxxxx
Once this flow is complete, your email provider should display the status of your import request, and your destination email address will soon be populated with emails from a previous email address.
---
In need of a back-end engineer for your project? Get in touch to hire me for contract work 💯